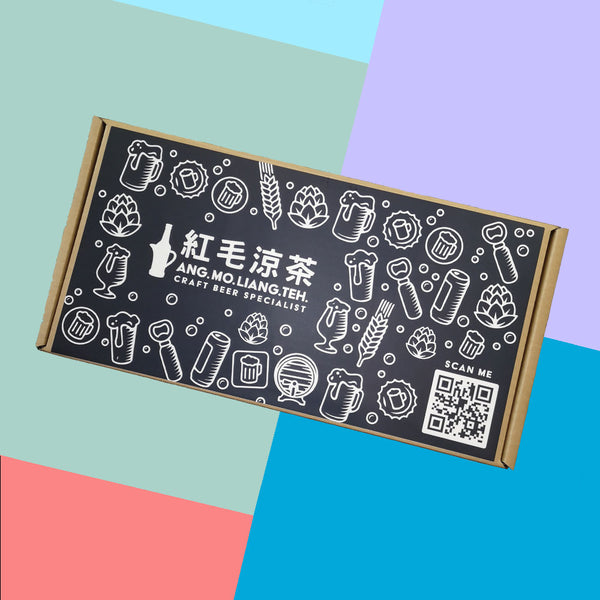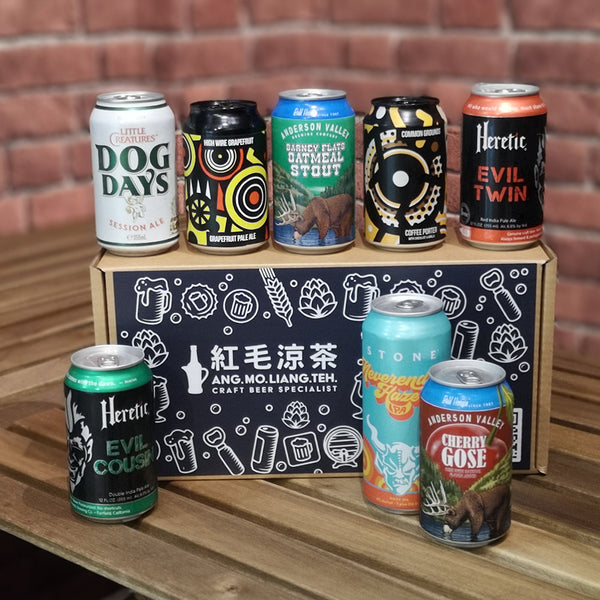 Show your love and appreciation with our new AMLT Gift Box. This box is great for new to seasoned craft beer drinkers, and can be an awesome gift for your friends and family!
Comes with 7 cans or bottles of awesome craft beers ranging from easy going Lagers to hoppy IPAs. Whatever the occasion, sending beers will make everything better.
What's in the box?
Curated selection of 7 tasty craft beers
Various beer styles from light and easy to dark and roasty
Optional hand written note
*Some items may be seasonal and will be swapped with other products with similar style.
The Standard Gift Box contains year round beers across a variety of style, from lagers to IPAs and Stouts. This set is great for birthdays, house warming gifts, and any other joyous occasions!
The Premium Gift Box contains seasonal brews and are often one-off. The selection may not cover all styles, usually around 5-6 bottles or cans but they are of the premium range, they may also come in larger 440ml, 473ml or 500ml packaging. This is the perfect gift for seasoned craft beer enthusiasts and drinkers.