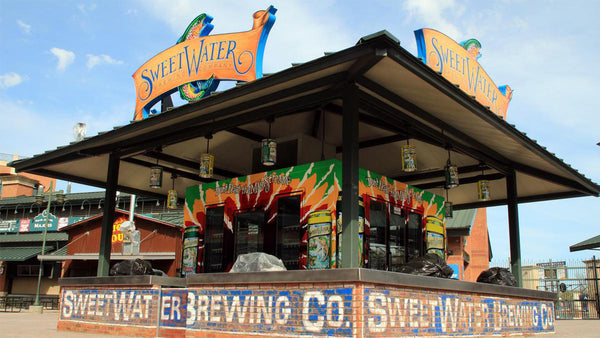 Sweetwater Brewing Co.
SweetWater Brewing Co. has been making tasty brews in the heart of the south since 1997. What started as a pipe dream of two college buddies has turned into a dream job full of great adventures and lip-smacking beers. What would you expect from a couple of boys with more of a hankering for beers than for books.
At SweetWater we like to say we're not here for a long time, we're here for a good time. It's not just something that we say though, it's how we live.
Sorry, there are no products in this collection