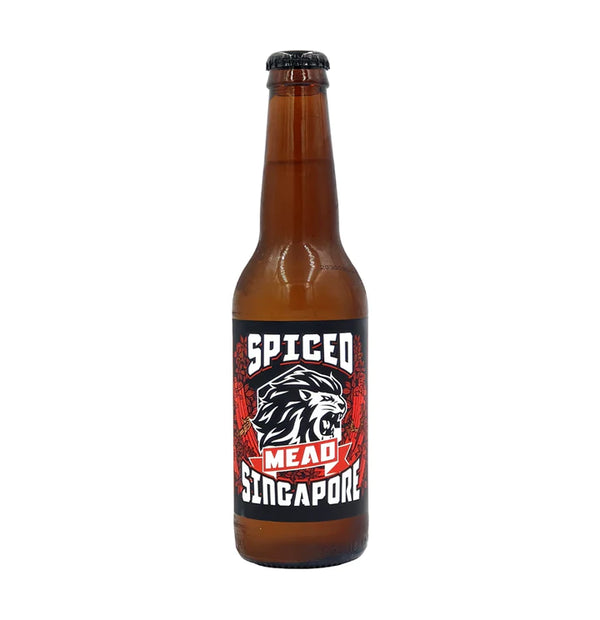 Mead | 330ml | ABV 5.5%
A homage to the masala chai, this clear blonde mead is a pleasant surprise with its taste profile and complex long finish. Spices like cinnamon, cloves, and star anise were roasted whole and fermented with a custom blend of eucalyptus honey. Best savoured chilled and in a glass.


Took home Silver in Category and Best of Singapore at Beerfest Asia 2019.